There is enormous potential for a rewarding career in the marine industry, which is experiencing a world-wide shortage of employees.  Almost all ship and shore-based employers are hiring and marine courses are offered across the country.   
Sailing a tall ship is a great entry into a marine career as you test out your sea legs.  You can also complete valuable training through tall ship sailing, and the organisations are always looking for qualified crew to sail their ships both full time and as relief crew.

Contact Us if you are interested in volunteering or working aboard a Canadian tall ship.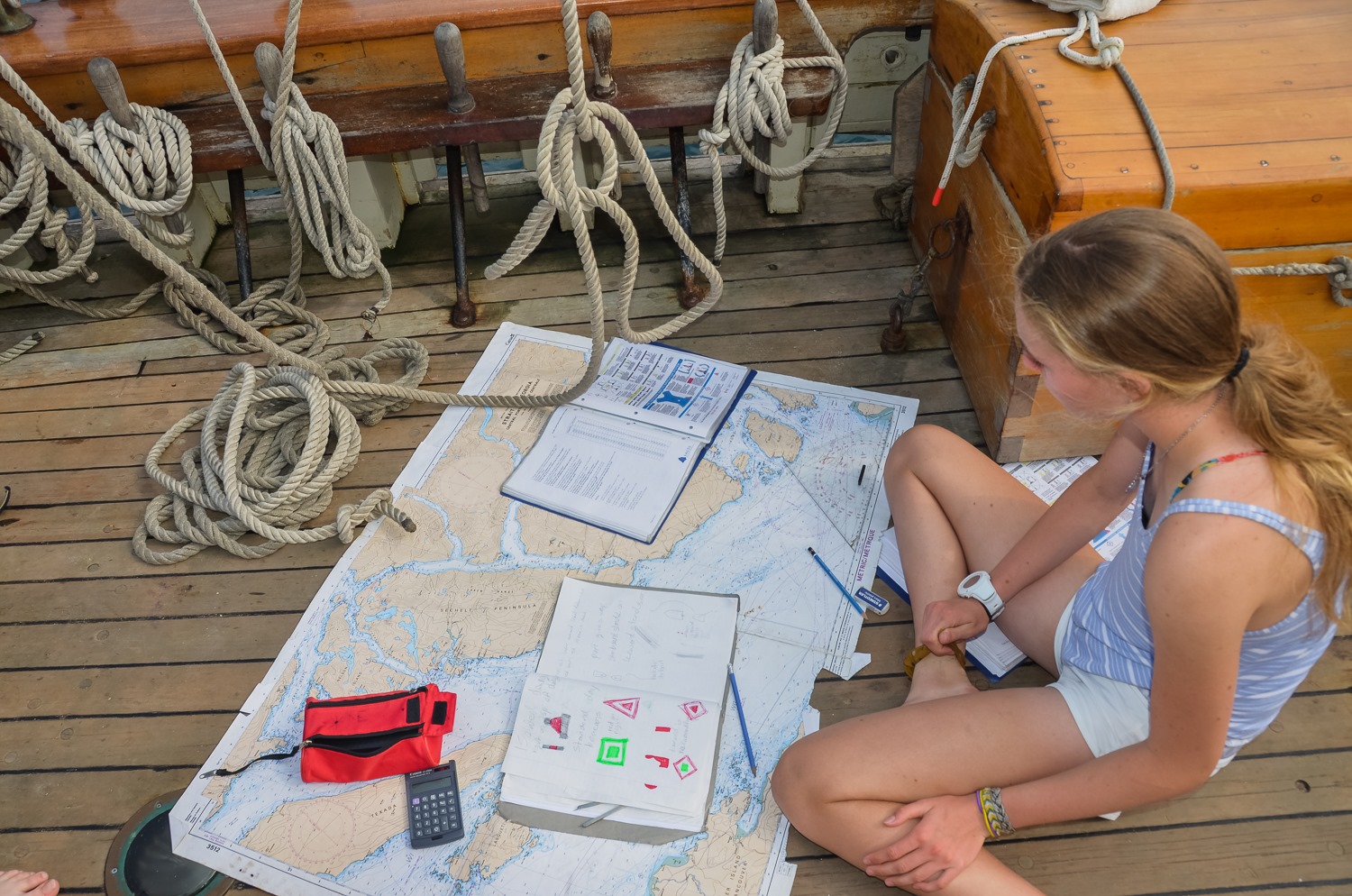 Canadian coast guard

Education and Careers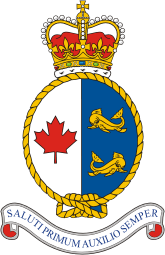 IMAGINE MARINE

Commercial & shoreside CAREERS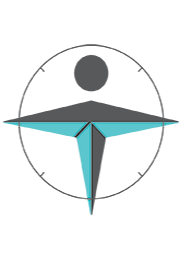 Royal Canadian Navy

Education and Careers